I am a Milwaukee native, but left the midwest to attend college at Columbia University in NYC. After a long period of fruitless searching and depression, I found a bit of light in studying the non-dual teachings of Sufiism, Christianity, and the Indo-Tibetan tradition of Buddhist philosophy. Through developing a connection with teachers such as Robert Thurman and Peter Awn, I managed to make enough sense of my life to feel it was worth living. 
My head was full, but my heart was empty, and I took Robert Thurman's advice of a Wanderjahr in Asia, eventually ending up back where I started in New York.
Along the way, I attended a ten-day Vipassana course in California, followed by various retreats in Nepal, India, Germany, and Ireland. Once back in New York, I blindly leaped into a three-year retreat at Kagyu Thubten Chöling Monastery under the guidance of Lama Norlha Rinpoche.  Three years later I went into back into retreat for another three years and four months.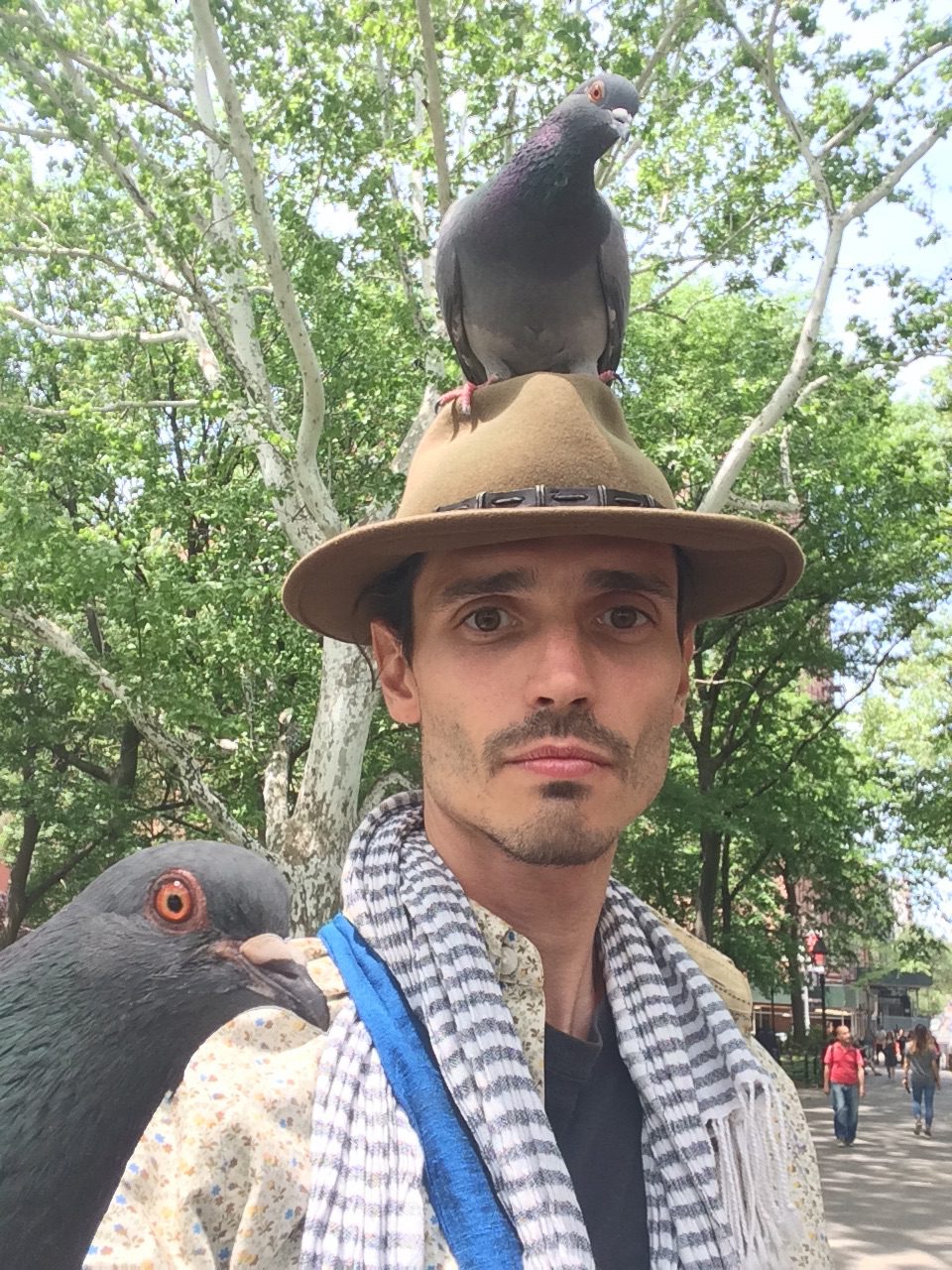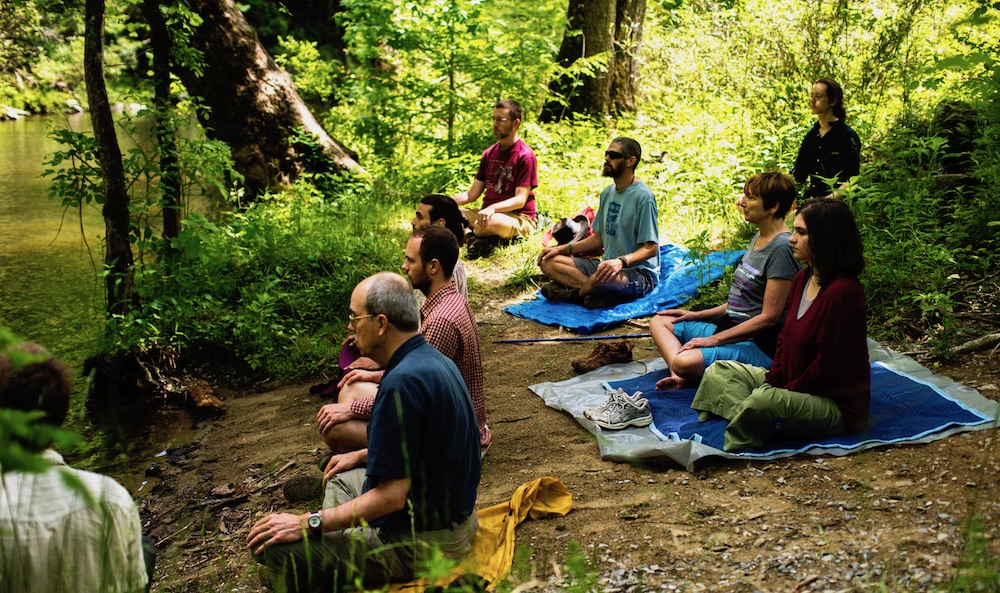 When I graduated, I moved to Tennessee to build a retreat center and stupa, and have continued as the director of Milarepa Retreat Center.  In order to offer the gifts of my retreat training and study more widely, I enrolled in UCLA's Mindful Awareness Research Center Teacher Training program, and I continue to work with MARC as an online mentor.  In the winter of 2017 I worked with Lama Denys Rinpoche to translate the Open Mindfulness platform into English and became an accredited facilitator of Open Mindfulness.  
I currently divide my time between the Hudson Valley, NY and Happy Valley, TN, teaching mindfulness, Buddhism, and raising my daughter Gomadevi with my wife Karina.  
Justin Wall (Lama Karma) has been teaching since 2007, both as a facilitator of mindfulness and in more traditional contexts. He graduated with honors from Columbia University with degrees in English Literature and Religious Studies.
He completed two three-year retreats in the Tibetan Buddhist tradition at Kagyu Thubten Choling Monastery under Lama Norlha Rinpoche and one six-month retreat at Shangpa Karma Ling under Lama Denys Rinpoche, including many periods of dark retreat.
His other teachers include Tai Situ Rinpoche, Namkhai Norbu Rinpoche, Mingyur Rinpoche, and Dzongsar Khyentse Rinpoche.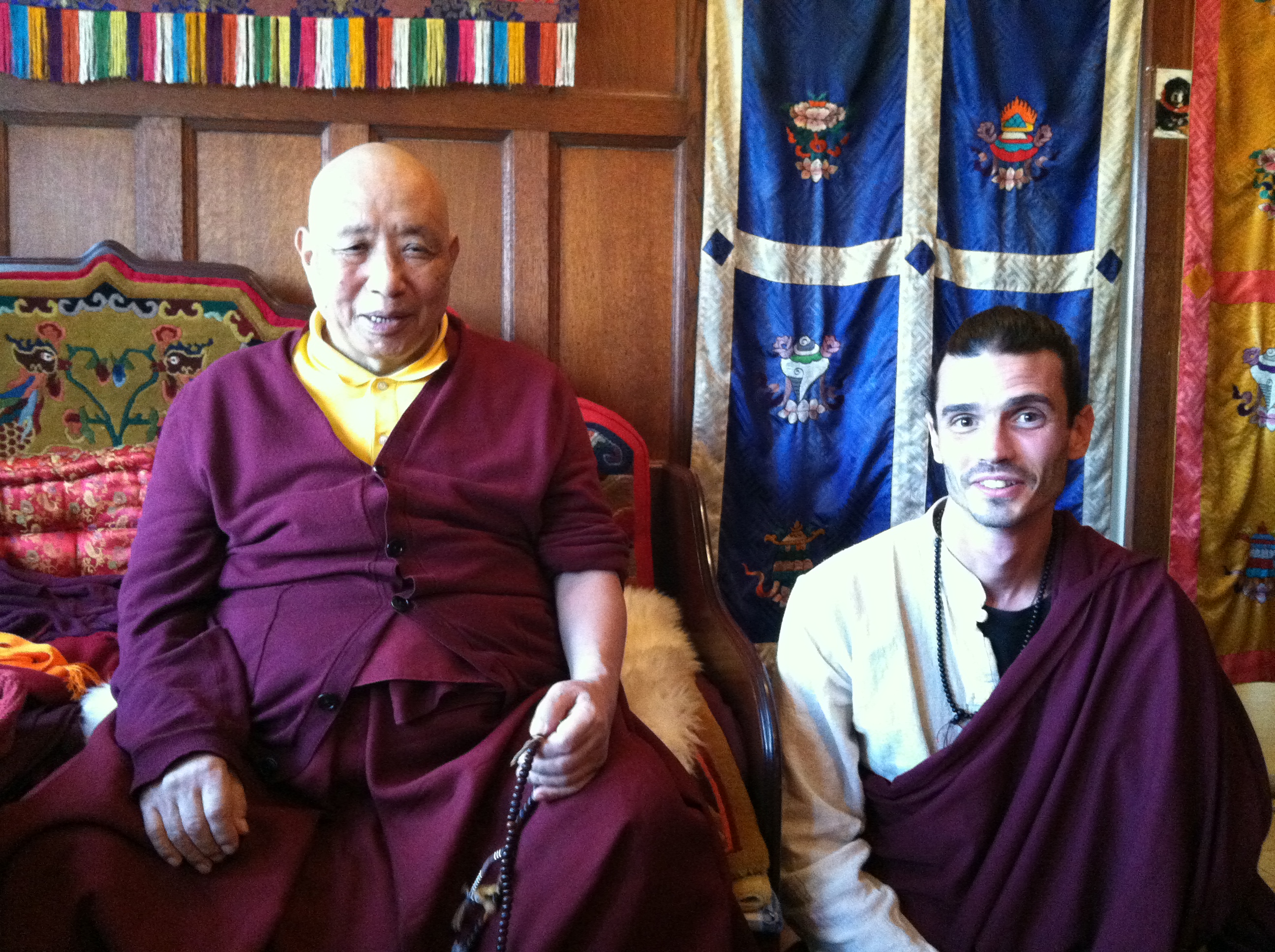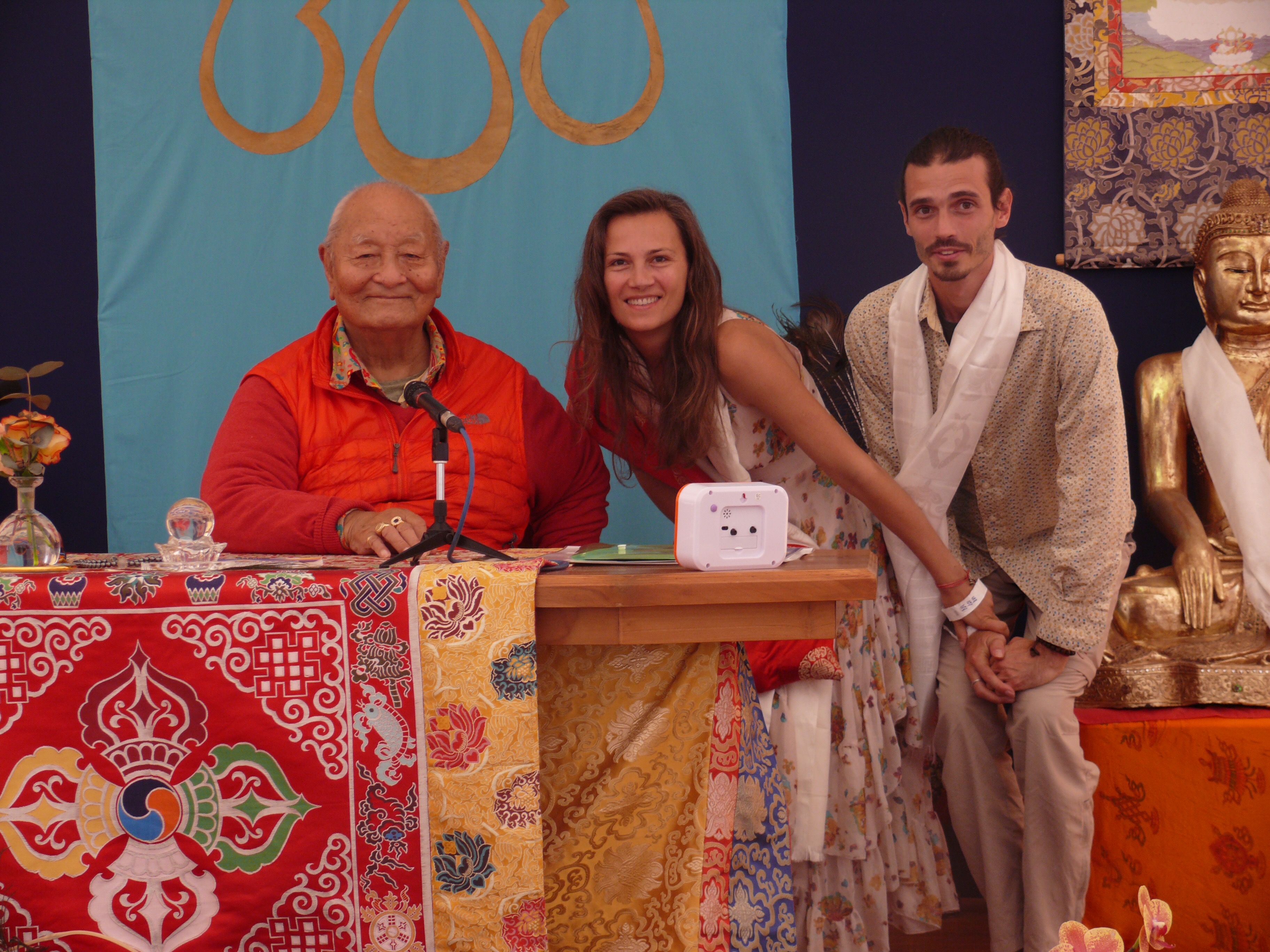 Lama Karma with his wife Karina Koloch and Tibetan Master Chögyal Namkhai Norbu.
Credentials and Accreditations
Teaching Authorization in the Karma Kagyu Buddhist Tradition
Certification in Mindfulness Facilitation, Mindful Awareness Research Center, UCLA
Accredited Facilitator of Altruistic Open Mindfulness
Accredited Facilitator of Inner Yoga
Accredited Facilitator of the 8 Movements of Yantra Yoga
Organizations & Collaborations